skip
ACCESS THE LATEST NEWS AND EXCLUSIVE FEATURES
Already registered? LOGIN.
Home
>
The Biofuels Podcast
The Biofuels Podcast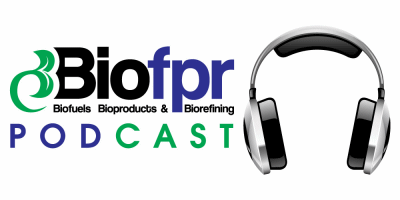 Welcome to the The Biofuels Podcast series,
brought you by BioFPR.
---
In the first podcast, BioFPR Managing Editor Mara Staffilani interviews Al Darzins, Group Manager and Principal Researcher at the National Renewable Energy Laboratory in the USA, and Raffaello Garofalo, Secretary General of the European Biodiesel Board, to find out what the real promises and challenges are for algal biofuels production at the commercial scale.


Click here to read more about the first podcast and to download it for free!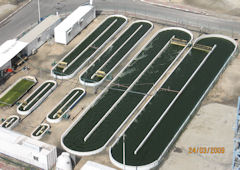 Algae cultivation for biofuels production.
Image kindly provided by Seambiotic Ltd.